Everything you need to know about me...
I like Hiking, Movies, Learning, Sandwiches, Boating, Android, Fishing, Roadtrips, Cooking, Fitness, Camping, Industrial Settings, Adventures, Grey, Biking, Craft Beer, Coffee, People, National Parks, New Technology, and Netflix
I'm currently working on
JMU.IO
I'm currently reading
The Martian
I'm currently watching
The Flash (Netflix)
I'm currently playing
Destiny (PS4)
I'm currently listening to
Indie Chillout. (Spotify Playlist)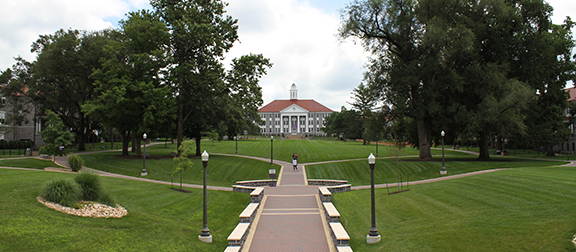 JMU.io
James Madison University campus information available via public APIs so that students, faculty, really anyone can easily develop university related apps without having to worry about maintaing the data.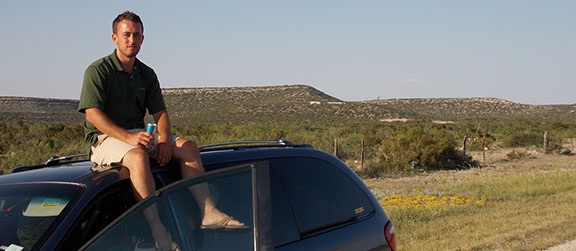 American Road Trip
This was one of the greatest adventures of my life. Along the way I built a quick website to document my travels. Only regret was that I didn't take enough pictures along the way! Hope I can do it again some day.